Covid Pandemic Brings Growing NSI Problem Into Sharp Focus
Common sense tells us that the more injections administered, the more accidental needlestick injuries will occur.  And over recent years, injection use was already rising steadily (due to population growth and increasing chronic disease)  but has escalated sharply since 2019, in the context of the Covid-19 pandemic and related mass vaccination programs.
As a result, an IPSOS MORI survey for the European Biosafety Network (EBN) estimates that COVID-19 caused a 276,000 increase in the number of sharps injuries to European healthcare workers in the year 2020. Nearly all (98%) of the respondents put the rise down to increased pressure and stress due to COVID-19.  Pandemic pressures and lack of training led to a 50% rise in needlestick injuries in the UK alone, according to a Royal College of Nursing (RCN) study including 7,571 nurses – and an alarming 63% of UK nurses said they'd had at least one sharps injury during their careers.
But the pressure is now mounting on healthcare organizations to make wholesale changes in safety standards.
Jude Diggins, RCN Interim Director of Nursing, Policy and Public Affairs, said:
"These findings suggest the pandemic has highlighted a problem that has not been fully tackled yet. Most sharps injuries can be prevented and there are legal requirements on employers to take steps to prevent healthcare staff being exposed to infectious agents from sharps injuries."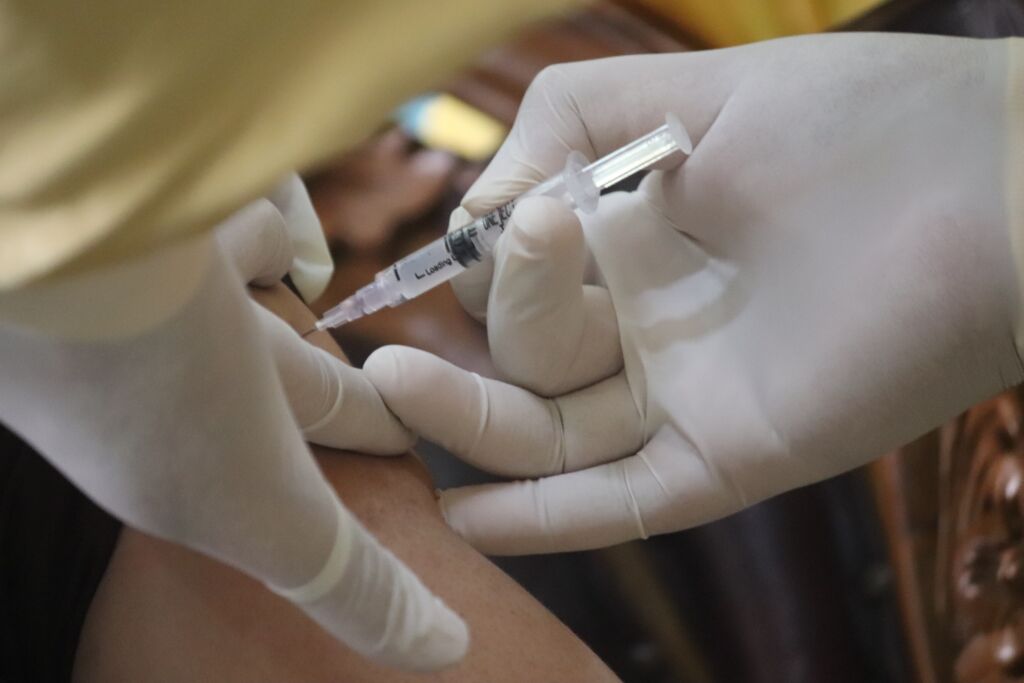 Of course, this is a daunting prospect for healthcare organizations. But fortunately, at Roncadelle, we've been working on solving their problem for a while – making great strides in improving the affordability and scalability of safety devices. Our SafeR® syringe, while it incorporates cutting-edge safety mechanisms, reduces cost by using fewer components. It can also be used in prefilled and cartridge configurations, with or without the needle.
By helping organizations cut risk, cut waste, and cut costs without cutting effectiveness, all of us at Roncadelle are innovating to build a safer healthcare environment for everyone. Our research is, of course,  thorough and extensive – but we also work closely with our customers, colleagues, and business partners, listening to their needs to ensure safer outcomes for both patients and healthcare professionals.
And as Covid, other pandemics, and world events increase the need for injections in future years, this is one piece of good news that will be welcomed by everyone.
References