RONCADELLE OPERATIONS
A driving force in R&D innovation for medical drug delivery devices over more than 20 years, we focus on improving patient experience through minimally-invasive solutions and safer practices.
We deliver an exceptionally high standard of end-to-end services to the healthcare and pharma industry, from prototype development to final product certification.
And what's more, working with Roncadelle allows you to choose the optimum manufacturing option for you – we can support or reinforce your in-house manufacturing capacity, augment third-party facilities or simply take all the hassle off your hands and manufacture in-house for you.
Roncadelle's team are hugely experienced in product development, quality management and regulatory matters across the industry. This allows you to benefit from systems, procedures and processes made to the very highest international quality assurance standards – and products that redefine the industry.
Our SafeR® product range is the smart way to eradicate needle-stick injuries in healthcare providers (and the resulting infections) – it also cuts costs, boosts profits and enhances user experience.
We perform extensive research
We devise innovative solutions
We create safe products
We perform extensive research
We devise innovative solutions
We create safe products
Infrastructure
State-of-the-art facilities Latest in injection molding and assembly
MANUFACTURING
EXECUTION SYSTEM
Our fully-configurable MES platform uses AI tools and the latest software technologies to run an intelligent factory, incorporating: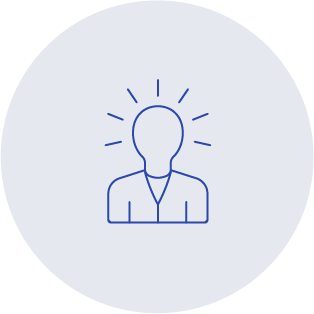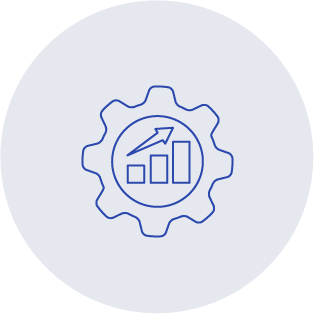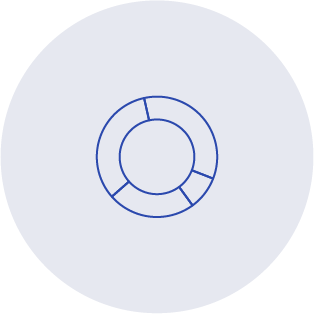 THE VERY LATEST PRODUCTION FACILITIES
Along with over two decades of ISO 13485 quality management experience and more than 15 years of experience in medical device production, Roncadelle Operations gives you the benefit of our state-of-the-art facilities, including the very latest in injection molding and assembly, along with the following capabilities:
Molding
Material feeding automatic system:
#10 Injection Machines (150 to 320 ton)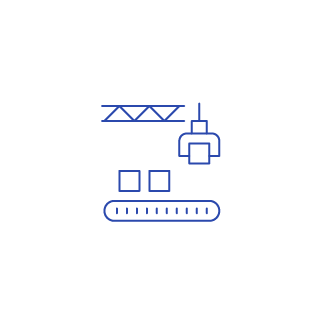 Spring coiling
High-speed automatic metal forming machine
(50 to 500 pcs/min)
Assembly
Versatile high-speed assembly lines
Manufacturing process control automation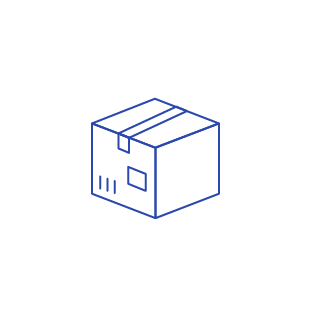 Packaging
Automated lines
Boxing system
Palletizing robots
Filming machine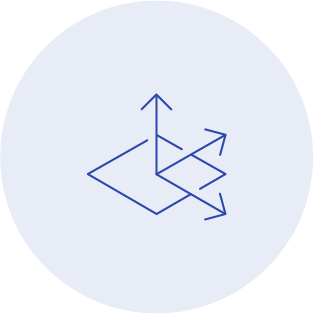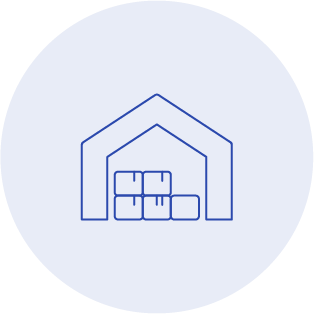 2.400 sqm
Green Area / Plant Expansion